Choosing the right sofa for your home is essential for your comfort and peace of mind. It is important to consider different factors such as seating space, materials, and quality when selecting a sofa.
This guide will help you make an informed decision if you are in the market for a new sofa. You will learn how to make sure that the sofa you're buying has everything you need to relax after a long day or host family and friends. Read on to find out all the important details about sofas that will ensure you'll be curling up comfortably soon!
Sofas Are Essential – But What's the Best Style for Your Home?

Lauritz Collection by Furniture of America
SKU CM6088BR-2PC
Finding the perfect sofa for your home can seem overwhelming. There are so many different styles, shapes, sizes, and materials to choose from. But with a few simple questions, you can narrow down your options and find the sofa that fits not only your functional needs but also suits your taste and look great in your home. From considering factors such as size and style to being conscious of comfort levels, cleaning requirements, budget constraints and even how much space it will take up in your room – there is something for everyone. Whether it's a loveseat or sectional you need—finding the right piece of furniture tailored to your lifestyle doesn't have to be hard when you know exactly what to look for!
Traditional Style Sofas – Sofas, Loveseats & Recliners
SKU SM6223-SF
Traditional sofas provide an elegant and timeless piece of furniture to accommodate couples, families, and friends. They are extremely versatile with the ability to either have a three-seat or a two seater loveseat, and be arranged into a rectangular formation. This makes it easy to rearrange and enjoy the seating arrangement that best suits your lifestyle! Traditional sofas come in a variety of different fabrics, styles, and colors that are sure to complement any space. Whether you're looking for cozy elegance or formal sophistication, these traditional sofas provide the perfect solution for couples, families, and even large gatherings.
Sectional Style Sofas – Unlimited Shapes and Sizes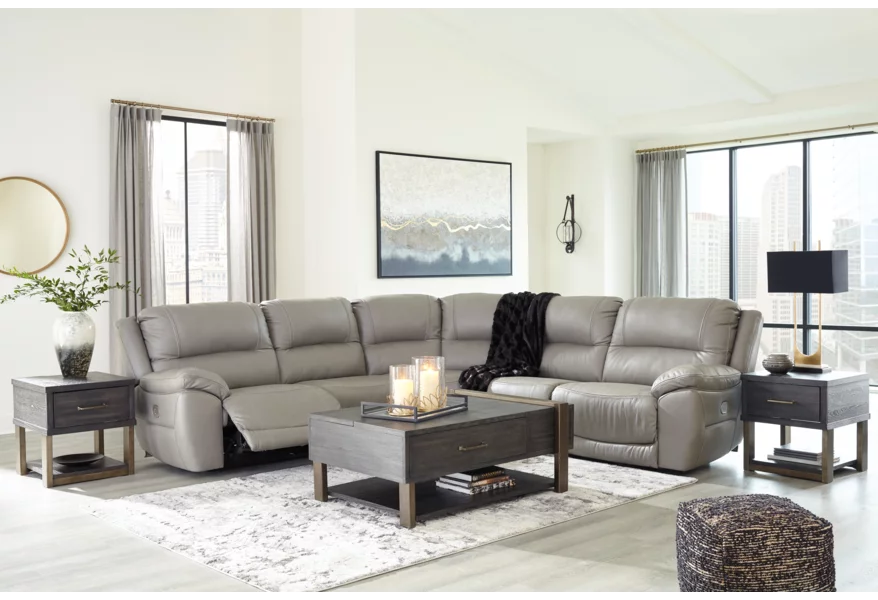 SKU U71605S1
Sectional sofas provide maximum comfort and versatility when it comes to seating arrangement. Designed with joined sections, these large, comfortable sofas are great for large size living rooms, as they can be arranged in a variety of ways to fit any room design. Whether you need extra seating for your family or you're looking for something to fit a large open room, sectional sofas are the perfect choice. Their challenge, however, is they are typically U or L shaped, and that makes them difficult to arrange in small or odd shaped spaces. Smaller sectionals are an option if you want a sofa with a chaise, this gives you some of the benefits of both. Choose the right style that fits your lifestyle and you can't go wrong!